Team
The Crew
We believe in a diverse range of personel to bring ,
, and to the table.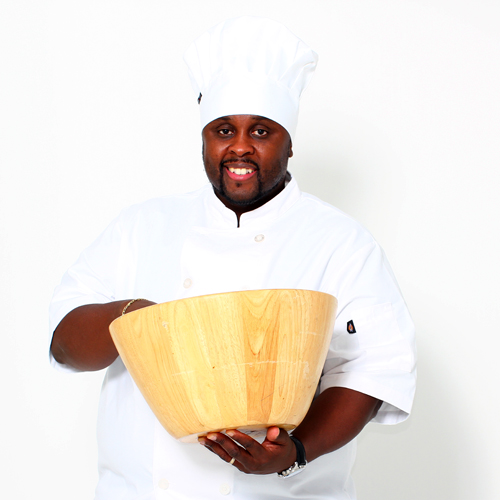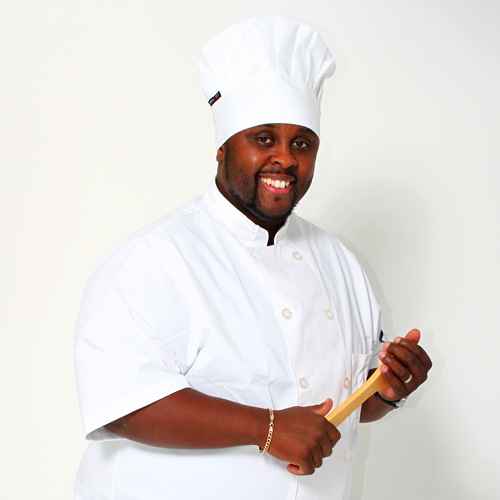 Wilbert Bertrand
Chef & Owner
My passion for cooking began when I was 12 years old. I am self-taught, and remember enjoying helping my mother with prep work in the kitchen before every meal. I loved learning from her and about different culinary cultures around the world. I would read as many books as possible and truly enjoyed learning about those cultures through food. I co-founded SWB Catering in 2010 and was able to use my knowledge of different culinary cultures and my Haitian American traditions to create amazing food.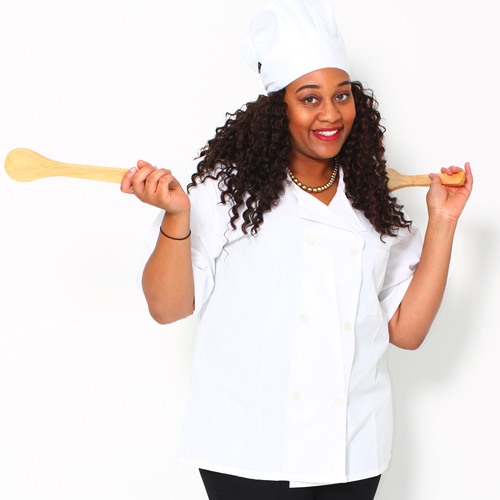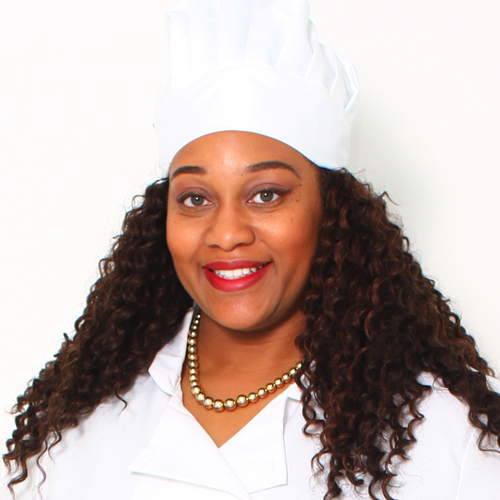 Stephanie Bertrand
Chef & Owner
Cooking has always been a passion of mine. I learned how to cook from my mother at an early age, and took advantage of every opportunity to do so. Overtime, began hosting and cooking for the family holiday meals and knew that was what I needed to do. I became a co-owner and chef of SWB catering in 2010. As business started to grow I decided to enrolled myself in a culinary program in 2012 to learn professional culinary techniques. I graduated with honors later that year, and I felt inspired to refresh the menu to incorporate both my professional education and my mother's recipes and techniques.
Team
Work
About SWB Catering
From an early age Stephanie and Wilbert Bertrand were both drawn to kitchen. Raised in a Haitian household, they watched their mothers prepare dinner and began to learn techniques to infuse intense flavor in their food. An appreciation for the culinary world and the love of their native cuisine is how they fell in love. They enjoyed cooking for family functions and would often hear that they should begin catering. After countless requests for some of their signature meals they decided to start their own catering company. A fusion of Haitian and American food, SWB catering is focused on serving their customers as they would serve their families. Their motto is "Cooking is more than food; it's a work of art".
Work