Our History
SWB Catering
Cooking is more than food its a work of art.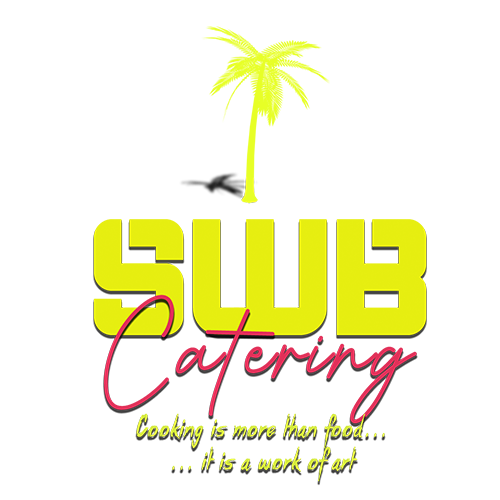 SWB Catering
Catering Company
a little bit about swb catering
From an early age Stephanie and Wilbert Bertrand were both drawn to kitchen. Raised in a Haitian household, they watched their mothers prepare dinner and began to learn techniques to infuse intense flavor in their food. An appreciation for the culinary world and the love of their native cuisine is how they fell in love. They enjoyed cooking for family functions and would often hear that they should begin catering. After countless requests for some of their signature meals they decided to start their own catering company. A fusion of Haitian and American food, SWB catering is focused on serving their customers as they would serve their families. Their motto is "Cooking is more than food; it's a work of art".
ANY QUESTION AT
1-8456-563-BKLYN
1399 BEVERLEY RD
Brooklyn, NY 11218