Her Story
Stephanie's Bertrand
Hello, I'm Stephanie Chef at SWB Catering.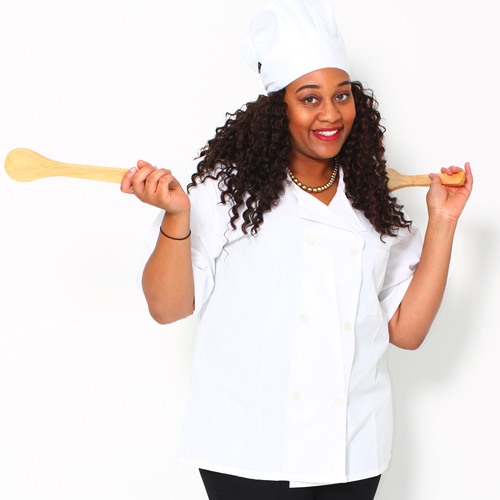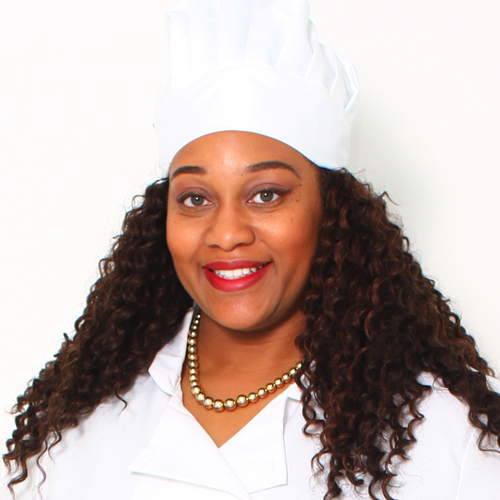 Stephanie Bertrand
Chef & Owner at SWB-Catering
a little bit about me
Cooking has always been a passion of mine. I learned how to cook from my mother at an early age, and took advantage of every opportunity to do so. Overtime, began hosting and cooking for the family holiday meals and knew that was what I needed to do. I became a co-owner and chef of SWB catering in 2010. As business started to grow I decided to enrolled myself in a culinary program in 2012 to learn professional culinary techniques. I graduated with honors later that year, and I felt inspired to refresh the menu to incorporate both my professional education and my mother's recipes and techniques.
ANY QUESTION AT
1-718-419-6206